5 Online Marketing Strategies Can Help You Grow Your Offline Business
Business promotion of any kind does not always work. You have to always look for new opportunities and adopt new methods to grow your offline business. Especially when you have a small offline business that does not have online sales, then you have to limit your sales.
Promote your products online (even if your business is not online), this lets your customers know easily what you sell. When you display your products online, you interactnumber of customers, resulting in increasing sales.
Here we will discuss 5 proven promotional methods that will help you grow your offline business-
1. Social Media Marketing
In this tech era, advertising on social media is the best way to increase product sale and it also helps in branding. There can be no better technique for online advertising.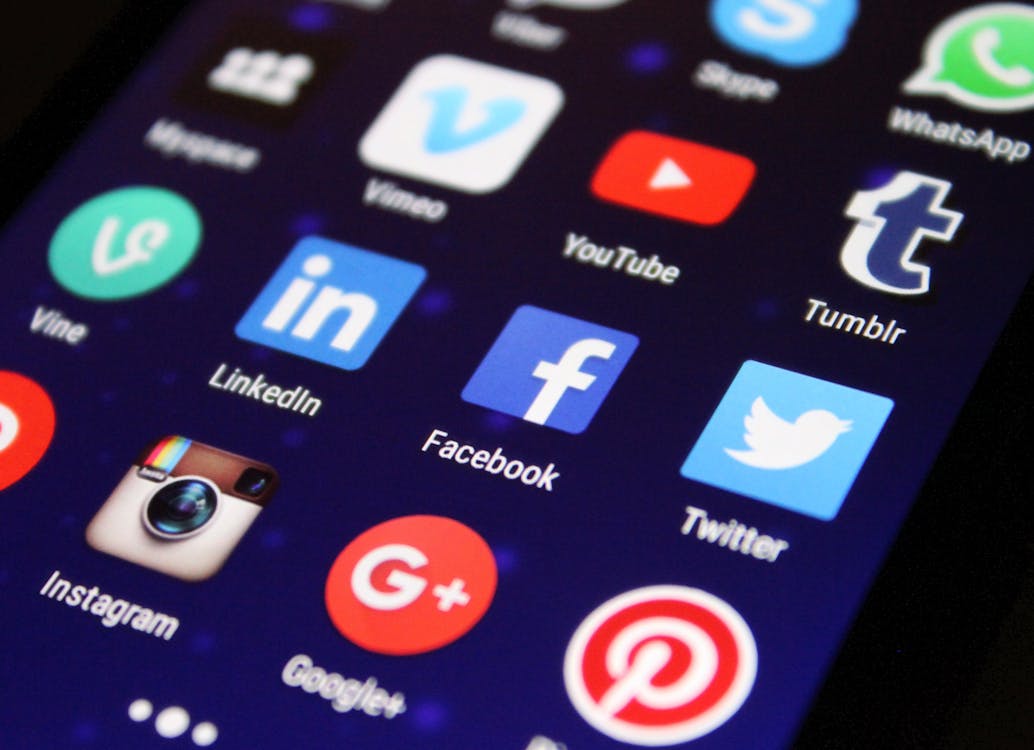 Many people who can be your customers spend more and more time on social media channels like Facebook, Instagram, Twitter and LinkedIn. Small businesses like yours are required to be present on social media platforms like Facebook, Instagram and Twitter to increase your customer base.
Read Also: 8 Ways to Use Social Media to Grow Your Small Business
Social media campaign is also the best way to increase your product sale. With this, you have access addresses to all the customers, and at the same time, you can influence a lot of customers by reaching the name of the business to the people. There are many ways of advertising on social media such as interactive photos of your products, video posts, promotions, etc. With all these methods, you can not only increase your online business, but you can also achieve good growth in offline business. Your followers will share more than you share.
For this, you can also partner with the best digital market agency in India who can help you drive more traffic and sales on your channels with the effective Social Media Marketing Services in India.
2. Write About The Product (S) / Services Of Your Business On The Internet.
Such promotional methods may seem a bit strange, but writing sure blogs nowadays has become the key to success in both online business and offline business. Telling people about your business, product and service, people will take interest in it, after reading your blogs they will be influenced by your business and automatically their interest will increase in your business.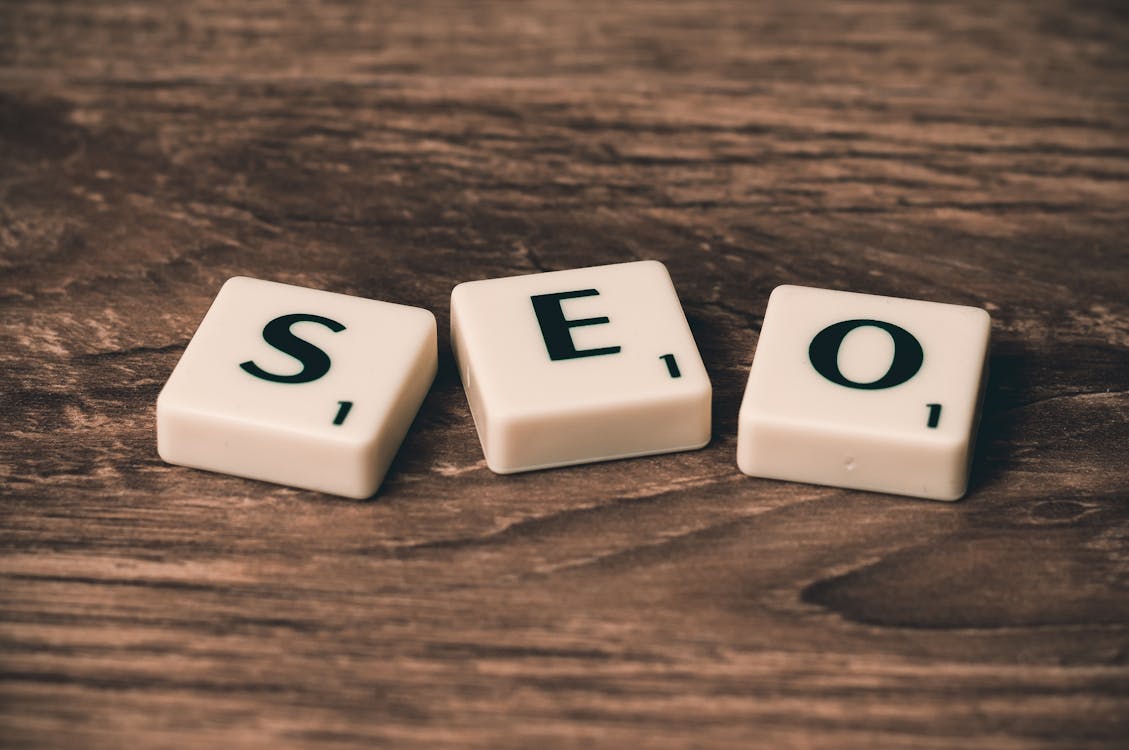 With its help, you will also be able to make a high position in Google search, which is the largest marketplace of today's era.
You can also take Local SEO services from the best SEO Company in India. They help you create a local listing on Google and help you increase ranking of local keywords in Google rank.
3. Email Marketing
Email marketing has been one of the best strategies to boost your reach. As per the report by McKinsey & Company, email marketing is up to 40 times more effective than social media. The same study also shows that the buying process happens 3 times faster than in social media.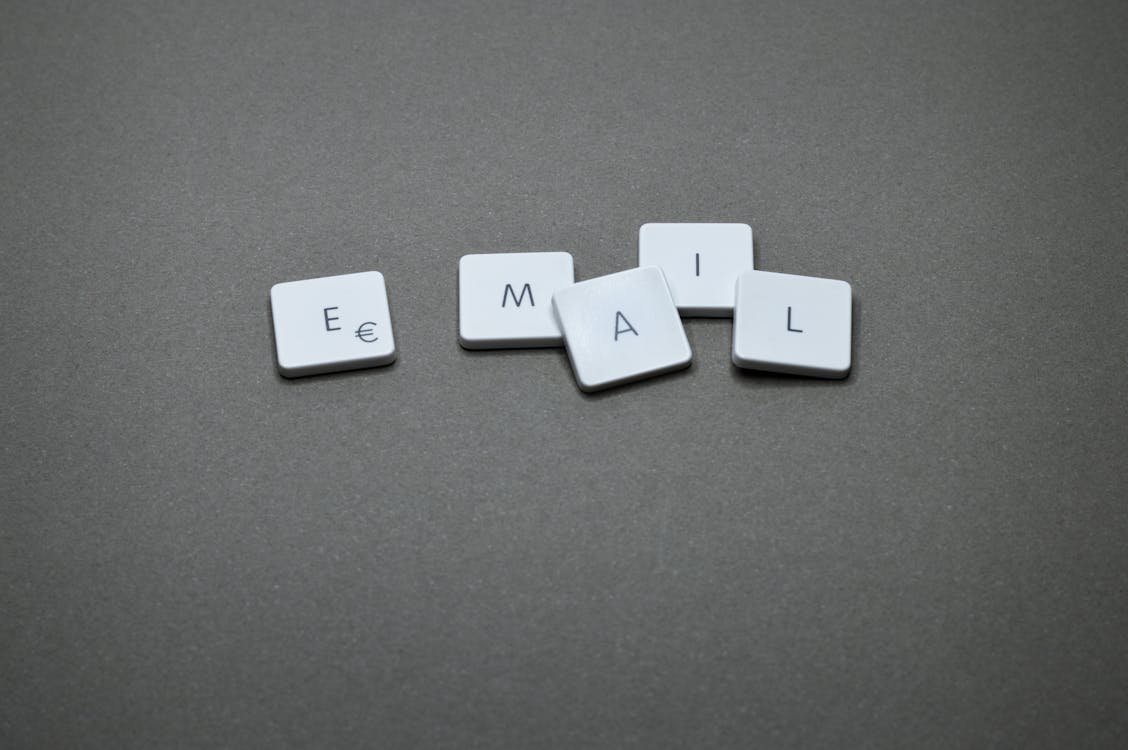 Reading emails has become a habit nowadays. You can create innovative email templates and send them to your customers. Through email, you can also tell your customers about the ongoing discounts on your products and services.
There are various free email marketing tools available in the market that you can use to boost your email to thousands of customers. An account in Mailchimp, for example, allows you to send up to 12,000 emails per month to a list of up to 2,000 contacts for free. Paid plans are not that expensive.
4. Video Marketing
Videos related to your products or services can increase the chances of sale. According to the survey, 84% of sales come after watching the videos. Every user in today's time use their smartphones to do shopping online and take other services. Through video marketing on various social media channels you can increase products sale.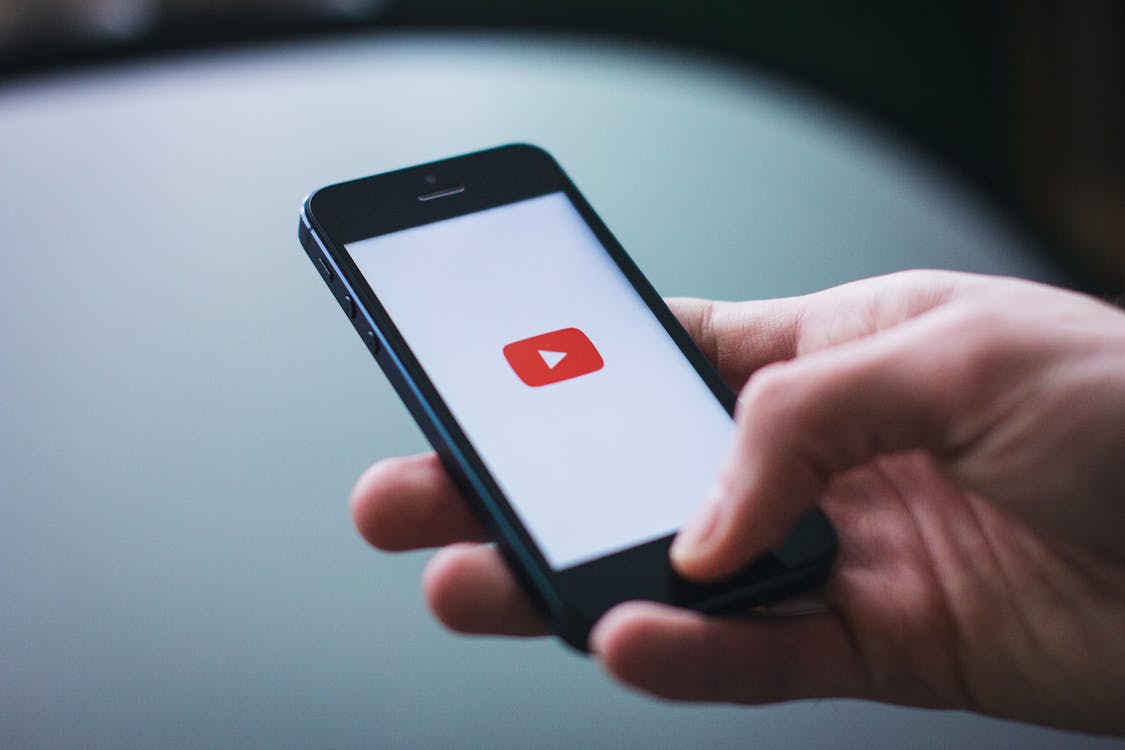 By creating videos from your shop, products, services, not only do you achieve your business goals, but it also makes you closer to your customers.
The methods of publicity change over time, so you should also adopt new promotional methods along with old promotional methods so that you can increase your customers and also increase your business.
You can also use free best video marketing tool to monitor insights of your videos you have posted on different channels.
5. SMS Marketing
Provide personalized support to your customers, this will make them happy. Once your customers start attracting by your services, then they will come to you again and again. They can also give suggestions about your business to others. There are many free SMS marketing tools that provide SMS marketing services to send promotional messages to your selected customers in large quantities.
You can also give discounts according to your customers at the right time. You can tell your customers about the facilities currently running and increase your sales without any hard work.
Conclusion
With the help of social media channels, one can grow their business with ease. All you need to focus on the best SEO services in India to increase your business growth. Remember, you don't have to choose between offline and online marketing strategies, in fact, using both will help you achieve the desired goal in less time. With both strategies you can bring your marketing strategy on a single platform— increasing your firm's visibility and, at the same time, attracting more attention to your online brand.