Check Your Website Traffic with These 5 SEO Tools
If you are a website owner, of course, you want to know how much traffic your website has. Traffic is the number of visitors who come to visit your website, even if they are just looking for information or buying products on the website.
In a website, traffic is often a benchmark to be able to see how optimally the implementation of the strategy you are doing in search engines is. In addition, website traffic can also be a business conversion, branding, and others where you only need to manage it.
Even so, to check website traffic it cannot be seen directly. It takes several tools that have been set in such a way to be able to monitor website visitors in more detail.
Every digital marketing company in India or SEO agency in India considers website traffic tools (Free and Paid) to measure website performance.
Website Traffic Check Tools
Currently there are several tools that can help you to check your website traffic. The most popular website traffic checking tools include:
1. Google Analytics
The first website traffic checking tool is Google Analytics. This tool is a tool made by Google that serves to see the amount of website traffic based on the most complete data. Some of the features offered in Google Analytics, among others, are:
Realtime, a feature that functions to see in real time whether anyone is visiting your website, as well as what pages they are opening.
Audience, is a feature that functions to view audience details, starting from the demographic side, interest, behavior, device, location, OS, and various other things.
Acquisition, a feature that functions to view website traffic as a whole, starting from google ads, search consoles, social, and campaigns.
Behavior, is a Google Analytics feature that functions to view our website in terms of content, speed, search, events, and publishers.
Conversion, is a feature that contains website goals, e-commerce, and multi-channel funnels.
In order to use this tool, you only need to enter the Google Site Tag on your website template by going to the Admin menu which is located in the bottom corner, after that select Create Property, select the Web menu > Continue. The next step is to fill in website data, starting from the website name, URL, industry category, and Time Zone. If the data is complete, select Create.
After that, you just need to look for the Google Site Tag, where in it there is a code that you must enter into the website themes. Look for the <head> tag in the website's themes, and enter the code that you got under the <head>and before the closing </head>.
After all the code is entered in the <head>, save it and test it on Google Analytics to make sure all data has been recorded properly.
2. Alexa Ranking
The next tool that can be used to check website traffic is Alexa Ranking. If you usually use Alexa to see the ranking of your website in the Google SERP, but did you know that it turns out that Alexa can also be used to see your website traffic.
The way to see it is by visiting the website alexa.com/siteinfo. After that, enter the domain to be checked in the column, then click "Run Analysis".
3. Ahrefs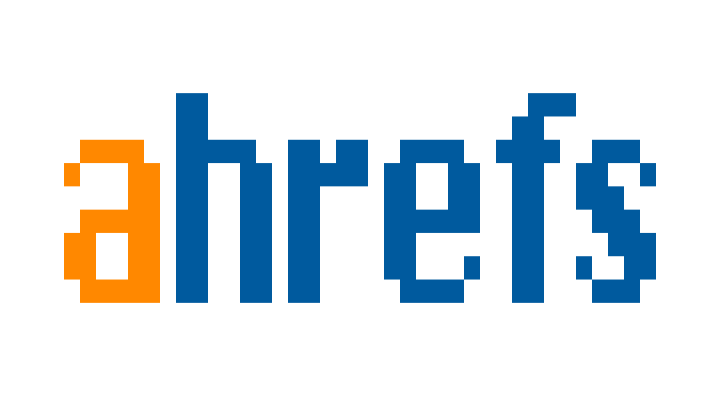 Ahrefs is one of the favorite tools that are often used by professional SEOs besides SEMrush. Some of the features offered by this tool, such as domain check, keyword explorer, rank tracker, domain analysis, site audit, domain analysis, and various other interesting features. One of them is of course a feature to check website traffic.
4. SEMrush
SEMrush is the most frequently used SEO tool by webmasters besides Ahrefs. This tool has a feature that can provide information from search engines about your website. Some of these features include domain analytics, project website, Topic research, keyword analytics, marketing insights, GAP analysis, and other features.
Hire SEO Company in Jaipur or SEO Services Company in Jaipur if you want the best results at affordable costs. Almost every Social Media Marketing Company also uses all paid SEO tools in order to provide quality solutions to their clients.
5. UberSuggest
Ubersuggest is Neil Patel's most popular SEO tool and includes the most comprehensive tool for doing keyword research. In addition to doing keyword research, Ubersuggest can also check your website's blog traffic as well as analyze the implementation of SEO techniques on your website.
One of the advantages of Ubersuggest compared to other SEO tools is that the price is more affordable when compared to other competitors. Not only that, the interface is easy to understand and understand even though it is used by beginners.
Conclusion
SEO is essential for every online business. To the best SEO services in India, we recommend you to outsource your project to a company based in Jaipur. SEO Company in Jaipur provides the best Digital marketing services including Social Media Services and SEO services in Jaipur.